It's always been a tragedy to me that I reached adulthood just as Halloween started to really pick up in Australia. But that's the great thing about having kids – you get to get back in touch with your inner child and do all the Halloween crafts and trick or treating your little heart desires. YAY!!
And so because I love love love all things Halloween, I've scoured the internet to find the best things to make, play and colour to get you in the spooky spirit.
Pumpkin carving has always seemed like a lot to take on for someone as craft challenged as me. Enter mandarin carving. Even I could nail this!
This is a great game for littlies who can't quite do numbers just yet and so easy to make.
This adorable little set by Entertainment One has colouring in, join the dots and even a little witch's hat you can make up. It's the perfect way to introduce Halloween to Peppa Pig fans.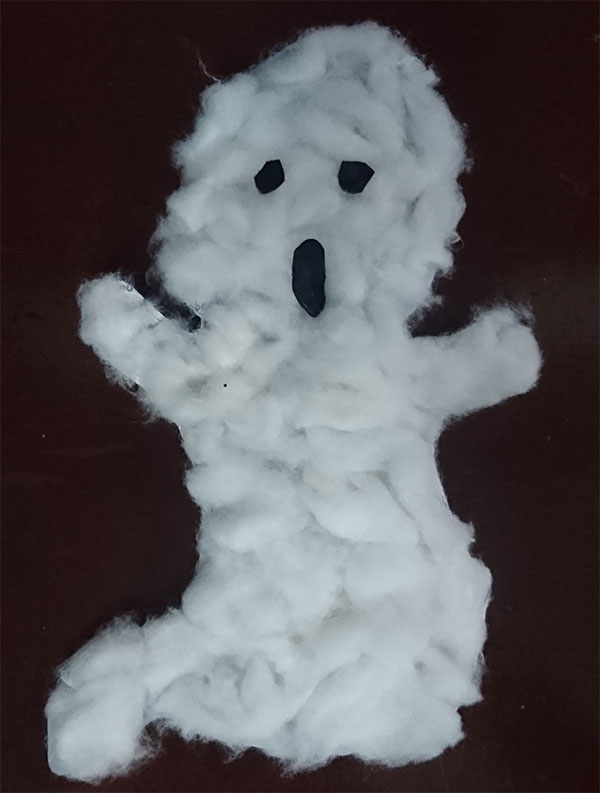 This little ghost is oh so easy and perfect for preschoolers. You can even make a bunch and turn them into a garland.
This is such a fun tradition to start with your neighbours, friends or family. Too cute!
I love the idea of repurposing bottle caps and old tree branches to make a truly cool decoration. You could also make some salt dough ornaments as well.
How cute are these My Little Pony colouring in pages? I particularly love vampire Fluttershy.  Psst – If you're a My Little Pony fan like me, check back on the 16th for an awesome competition.