Wow the first 6 months flew by didn't they? Time to evaluate those new years resolutions, question is…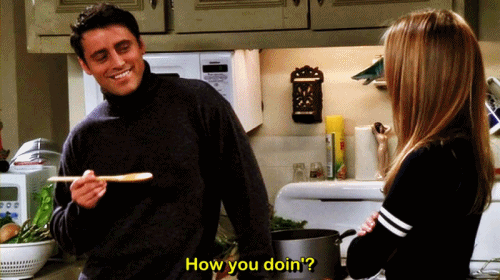 I must confess that when I first saw this prompt that as per every year, I figured this would be full of misery, having completely failed at all of my yearly goals. Normally I pick some pretty nebulous ones (lose weight, eat healthier, work less) so when it comes time to review I end up disappointed. This year I tried to use the S.M.A.R.T method so each goal was quantifiable.  I also shot smaller, rather than trying to change my entire life, I'm focusing on what I can. So how did I do?
Write at least one blog post a week – PASS
Maybe not a big time blogger yet but I've been managing to knock out three posts a week. I've tried to start a blog about 4 times in the past but was never able to sustain it this long. Still going strong at 6 months with no sign of stopping. NAILING IT!
Complete the PopSugar Reading Challenge – PASS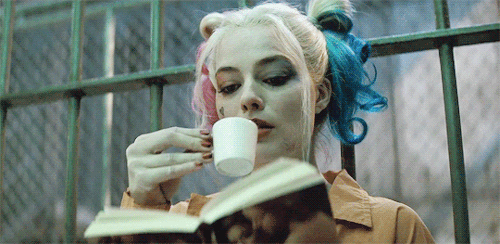 I'm not in fact finished yet, but I'm definitely on track to get this done by the end of the year. It's been super fun finding new stories that fit the categories. You can see the details here.
Begin a weekly yoga practice – PASS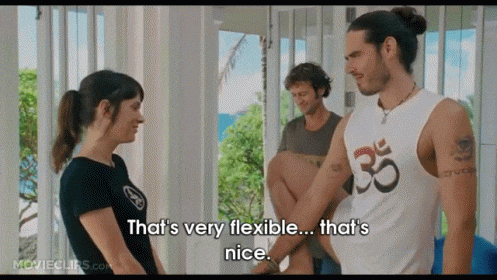 Yea sorta not managed to get out of the house for this one. I have however started doing some poses at night to relax as well as a 15 minute mindfulness meditation. So I'm going to give myself a pass for it.
Me Time – FAIL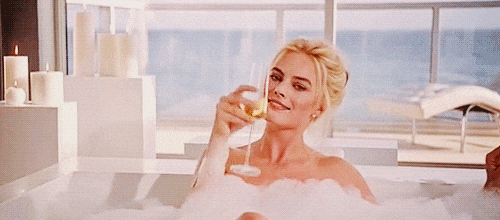 Funnily enough, I thought this would be the easiest and yet it's eluded me. With everything happening this year (illnesses, injuries, moving etc), I've been sneaking my me time where I can and haven't even managed to keep up with the two hours a week I was getting last year.  I will try and do better with this one for the rest of the year. Once we've fully unpacked that is.
How are you tracking for your goals this year? Confess in the comments or join the link up over at My Home Truths!