So. The time has come that your child can no longer be imprisoned behind bars and you need some tips on how to manage the transition. Sit back, and let the MCU show you how to get your toddler from a crib to a bed, superhero style.
So When Should I Move Them?
Most kids make the move somewhere between 18 months and 3 and a half, so it's important to recognise the signs of them being ready. There are three main reasons to move a child from a crib:
They Are Hulking Out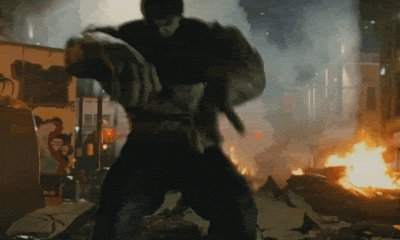 Probably the most urgent reason, – if they are getting too big or getting stuck in the bars at night then they gotta move….
They Are Climbing Out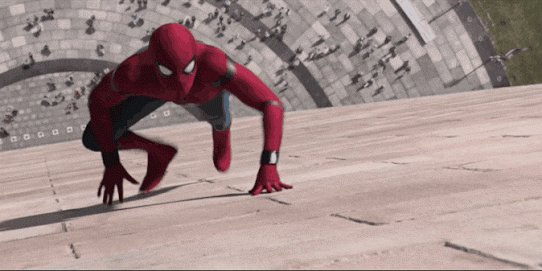 Slightly less urgent but still pretty crucial – once your child starts climbing out of their crib on the reg and the mattress is already as low as it can go, it's time to consider a toddler bed.
They Are Being Evicted
This the biggest and most pressing reason to make the move – you're having another baby! The key here is to make sure that you make this change as far in advance of the birth as possible ( at least 8 weeks) so the baby isn't seen as 'taking' the crib and your little one is well settled in advance of the newborn phase.
So How Do I Move Them?
Preparation Is Key
I'm a big believer in books when it comes to getting a child used to big transitions and toddler beds are no exception. Try to find books where children are sleeping in similar beds to your child and point this out in the leadup to the change. I've popped some examples below –
It's Bedtime William by
My Big Boy/Girl Bed by Amanda Li
Big Enough For A Bed – Sesame Street
Let Them Help
If you can, let your toddler choose as much as possible when it comes to the transition. Take them bed and doona cover shopping and get them excited! If the bed is a hand me down, talk to them about who used to own it, especially if it's a child they know. They can also help you in making the bed up in the morning.
Find A Way To Celebrate
Encourage your child to get excited – it's a big deal! Whether its via a 'new bed' party or just by dragging every visitor in to look at their new doona, getting excited helps kids realise its not a scary concept.
Keep The Comfort Objects
If your child has a security blanket or a comfort toy, make sure that this transitions to the new bed too. Get your child to help make the bed with their special blanky, or put their best buddy to sleep right beside them.
No Other Changes
Toddlerhood is a difficult time – everything is changing for them. You've got bed migrations, toilet training, giving up dummies, possible new siblings – no wonder they get so frustrated with us! Moving to a bed is a big change and its best to try not to make other changes at the same time, so if possible pop the bed in the same place as the crib used to be, let them keep the dummy and hold off on night time toilet training until they are better settled.