So Why Keep Them Awake? And How Long For?

Basically it guarantees a better result. When you're super tired, there's a greater chance to record unusual electrical activity in the brain. A sleep deprived EEG test is usually ordered after your little one has been through a standard EEG that came back with inconclusive results.
Please note this is a general guideline. Each hospital may have different requirements, so make sure to read your appointment letter carefully. 
0 – 11 months: Normal bedtime the night before. Wake child at 5am day of test. Keep awake until you arrive with no naps or dozing.
1 – 3 years: Bedtime two hours later than normal the night before. Wake child two hours earlier than normal day of test. Keep awake until you arrive with no naps or dozing.
4 years and older: Keep your child awake until midnight the night before. Wake child at 4am day of test. Keep awake until you arrive with no naps or dozing.
And How In The Hell Should I Exactly Do That?
Role Play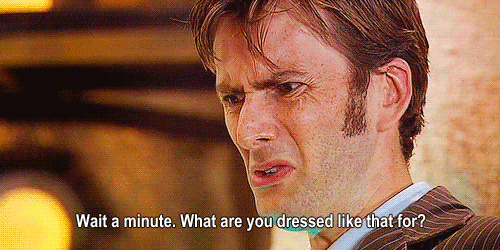 To show your child in advance what the EEG will feel like, pop stickers on their head and bandage them up. This shows them that they have nothing to fear from the process.
Treat Them

Organise their favourite dinner and dessert and make it a special event. Pop on their favourite movie, or play a family game. Basically find a way to spoil them to keep their energy up, and stop them dreading the morning.
Don't Blink

Crucial step here. Leave them alone for a second and they will nod off. This is most important in the car on the way to the appointment. That is your danger zone. Have someone sit in the back with them, and keep rousing them if needed.
Embrace Teamwork

If you can, try to make sure one adult in the house gets some sleep while the other stays up. That way they can take the morning shift keeping them awake while you get a little extra shut eye.
Avoid Physical Activity

While it might keep them busy, it's also going to mega tire them out, so avoid it unless you absolutely have to.
Don't Get Them Wet

While a lot of people recommend baths and showers to keep a child awake, I'm going to call shenanigans. If bathing your child is part of the bedtime routine, wait to do this until they are actually going to sleep, otherwise you're signalling their little body is time to get their sleepy pants on. They will still have to have a bath/shower eventually, as you need to wash their hair in preparation for the electrodes to be glued on.
 Where Can I Get More Information
What to Expect From Your Toddler's EEG
Chadkids: What You Need To Know About Your EEG