So you've gotten this far and forgotten to buy a Valentine's Day card have you? Well don't you fret, fellow unorganised nerdy person. I've got you covered with this round up – there's a printable geeky valentine out there for just about every fandom one could wish for. All you need is access to a printer (or an Officeworks) and you've got a lovely card for your significant otter.
Possibly the best quote about love of all time has been immortalised on this cute printable – still as true today as when Willow said it over 10 years ago. Okay now I feel old.
Perfect for the moon of your life.
See I could have gone the obvious – I love you/I know but I like this one better. It's nice to avoid the clichés from time to time.
Can't forget your bestie – give them a Galentine's day card in true Leslie Knope fashion, you beautiful tropical fish you.

If they don't get this, dump them. Seriously. They aren't worth it.

Gotta catch all the luvs!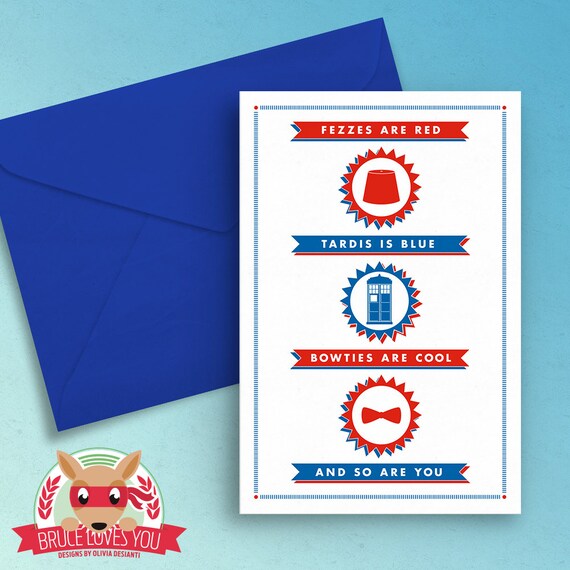 Husband – prove you read my blog and buy me this card.
Or this one. I'd also accept this one. It's definitely a romantic thing to say to your long term partner. Swoon.
Last but certainly not least – how could I forget the good ole Winchesters?
So go ahead and print some out to give your geeky valentine this year! I promise I won't tell that you forgot.