It's a cliche that after you have a child you appreciate your own mum a lot more but its certainly true in my case. My mum used to come over once a week and stay the night while Bear was a newborn. She did all night feeds and comforts while M and I got a whole night of blessed unbroken sleep. She reads my blog and regularly makes comments. She bakes  lamingtons for charity.  She comes up on the train once a fortnight and watches Bear for the day, lugging her wheelie bag which always contains a beautiful dinner so we don't have to cook.
In short, my mum is amazing and deserves an equally amazing gift for Mothers Day.  Here's the problem though – I'm not great at gifts. My parents get a cinema gift card for Mothers Day/Fathers Day/Birthdays/Christmas so they can use them to go to the movies whenever they want during the year, but I'm always concerned that it doesn't seem thoughtful enough to show how much I care.  So this year, I've made my mum a playlist of memories for Mothers Day to show her how much I appreciate it everything she's done for me. Plus a cinema gift card.
Icehouse – No Promises
My mum freakin loves Iva Davies. Adores him. Sadly there's no collective noun for Iva fans, but if there was Mum would be the lead one. Look at that mullet though – how could a girl not swoon?!!  She used to have a picture of Iva over the sink when we were children which my father and brother would gleefully move to less distinguished positions in the house such as the loo. This whole playlist could have been Icehouse songs, but this is the one I remember singing with my mum in the kitchen.
Taylor Swift – The Best Day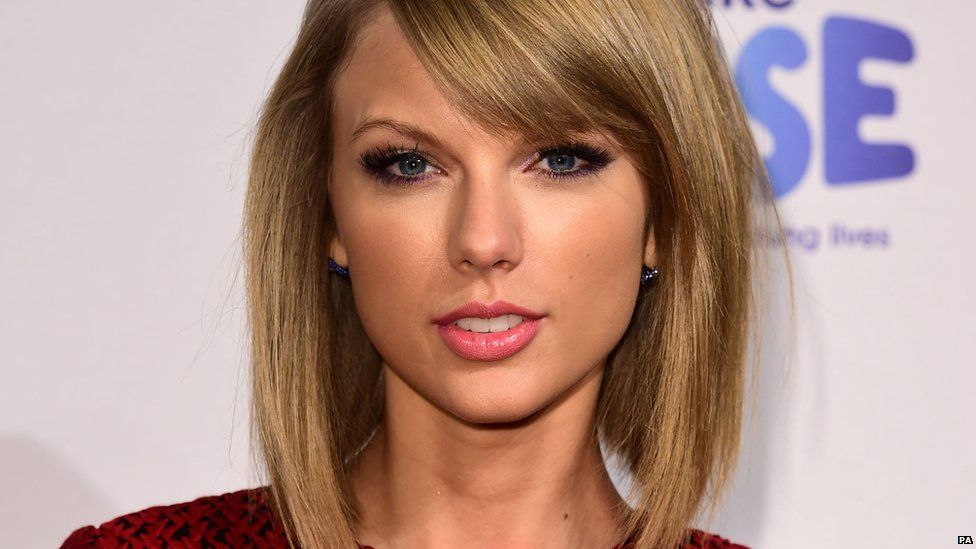 Look, we've already covered my love for TayTay in this blog, so we won't go into that any further but I do love the words of this song about her mum. Sadly it's not on Spotify, but you can listen on YouTube here.
Bay City Rollers – Bye Bye Baby
My father insists that my mother loves the Bay City Rollers and even wore a tartan skirt all the time as a teenager and my mum vociferously denies it. Every time I hear the Bay City Rollers I think of my mum defending that she was always cool. For the record,  I always believed you Mum.
Billy Joel – Only The Good Die Young
Look I'm going to be controversial here and say that Billy Joel was Robbie Williams before Robbie was a thing. He is  a talented songwriter and the ultimate showman who can make sitting at a piano endlessly entertaining. And he's another artist that my mum introduced me to as a child and I've loved ever since.
Ugly Kid Joe – Cats in the Cradle
Every time I hear this song on the radio it makes me laugh. You see kids, back in the dark ages before iTunes, the only way to hear a song (other than buying it) was to wait for it to come on the radio or watch Rage on a weekend. My mum and brother had a debate going about whether or not the word 'good' was changed to 'cool' in the chorus of this version so every time it came on they would crank the volume and listen very carefully to figure out who was right. The debate raged for months and I'm pretty sure would continue now if anyone brought it up.
Happy Mothers Day!  Do you have a song that reminds you of your mum? Share in the comments!