Ah  February. Ridiculously stinking hot month where everyone in Queensland flocks to the air-conditioned comfort of shopping centres and meanders around aimlessly getting in my way while I try to get my shopping done.
I may have issues.
While I get that sorted, check out my top 7 things I loved in February!!!
1. Deadpool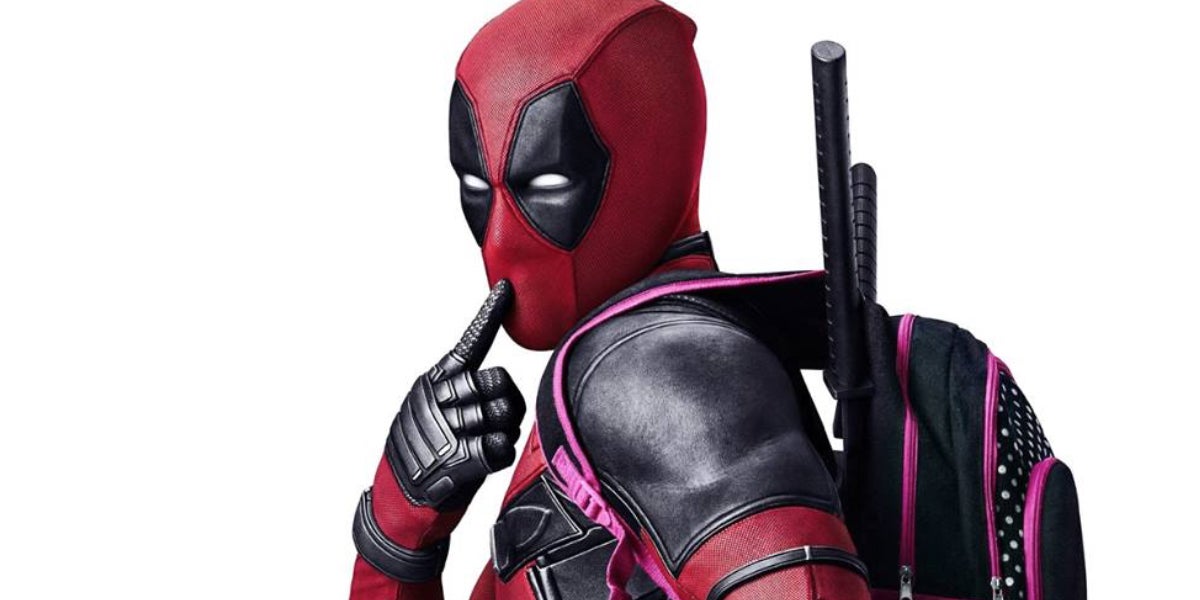 I'm not sure I can talk enough here about how much I enjoyed this movie. It was our first day out together since we saw Age of Ultron last year and it was so worth the effort. You can read my review here.
2. Blue Infusion (North Lakes)
We went here on Valentine's Day for breakfast and of course I had to have one of their beautiful FreakShakes. It was delicious until Bear decided it looked more interesting than his babycino and yanked it over himself and his high chair. The horror.
You can check them out here.
3. The Mists of Avalon
You may have noticed a break with the PopSugar Reading Challenge this week its been a bit hard reading so many new books lately so it was nice to kick back with this old favourite.
4. The Oscars
I've so loved watching all the nominees and can't wait till the ceremony next week. YAY!
Yes I am aware I am a dork.
5. Wiggle Town
I know as a parent I'm supposed to wish The Wiggles grievous bodily harm, but I kinda like them. Not enough to sit and listen to a whole album while Bear is not around, but occasionally their songs come up on shuffle on my way to work and I don't jump to the skip button.  The new album has been in high rotation in our house this month as preparation for the concert later in the year. Bear and I frequently have wiggly dance parties which are super fun and great exercise to boot!   Note to self: People frown upon you doing the Shimmie Shake in Coles to distract a cranky toddler – people kind of suck like that.
6. The Corner @ SLQ
As part of my exploration of the best toddler spaces in Southbank, we visited the State Library. This place is an amazing way for your little person to while away a few hours in the cool/out of the rain.   I'll be putting a new Southbank themed installment of Toddlin' About up soon so keep an eye out!
7. Come Home (Cardinal Pell)
Leaving aside the incredibly catchy tune, this song is highlighting something really important. I urge everyone to go out and buy it immediately to support the cause. You can also donate money directly to the GoFundMe program here.  While they are already funded to go to Rome and listen to Pell's testimony, you can still donate to a trust to assist with mental health services in the area.
What did you love this month? Share it in the comments!