So you've decided to take a toddler on a plane. 
Maybe because you have to, or hopefully because you're going somewhere fabulous. Problem is you've heard all the horror stories so you're starting to panic a little bit. I don't have time to make party bags for every single person on a commercial plane, you think – I have a life!
Well fret not because you're in the right place – because honestly with a bit of preparation taking a toddler on a plane is no where near as bad as most people tell you. You want to know more? Well read on, you jetsetter you.
1. Babywearing FTW
While toddlers by definition can walk, I guarantee you you will end up carrying yours at some point. They will either go limp and refuse to go any further or run like the dickens through the entire airport.   You don't want to be carrying them like Rafiki up there so borrow a toddler carrier to keep your hands free and keep them out of mischief.  Just make sure to practice in the lead up to your flight so you get used to the weight.
2. Be Like Scar Preparation is key.  Rather than trying to think of activities for two hours, try to break the time down into 30 minute blocks. This makes it easier to pack multiple activities for the flight, should you not want to rely on screens. For our recent flight to Hobart, Bear had some toy trains and and an iPad with the movie Garfield. Didn't hear a peep!  Do make sure not to pack anything with small pieces that you don't want to have to constantly pick up off the floor during a flight.  This is not a time to get out the 1000 piece puzzle or the Lego.
3. Bring All The Wipes
Seriously, all of them. All that sitting in one place and eating will make them sticky. Pack them where you can easily find them because I guarantee you will need like a bazillion.
4. Welcome To  The Suck
Sucking can help with ear pressure on take off and landing so give your child something to suck. We went with a dummy as our toddler was sleeping on and off during the flight anyway, but you could also grab a lollipop for take off and landing. The fun treat will be a distraction from the strange noises as well.
5. Lounge It Up Fuzzball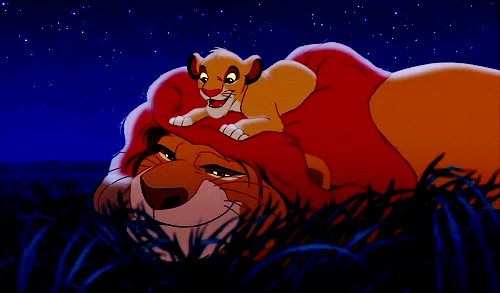 When we were leaving Hobart, our flight home was delayed by almost 2 hours. Had we been out in the airport we would have had to keep a cranky toddler entertained while trying not to burn through our carefully prepared plane entertainment, which would have been the total worst. As we had used our Frequent Flyer membership to gain access to the QANTAS lounge, our toddler spent those  2 hours stuffing himself with free pancakes and playing with the provided toys. It made life so much easier for everyone, so its really worth asking the question of your airline before travelling.
6. Only Here For The Food
Research ahead of time what food you can and cannot take on the plane. For instance, you can't take fruit interstate in Australia – you have to eat it all on the plane so it might be easier just to skip it.  Again, planning and packing carefully is key here – don't rely on the plane food because it's pretty much all salty nonsense that will just make your kid thirsty. Which leads to extra toilet trips and we absolutely do not want that.
What's your best tip for taking a toddler on a plane?  Have you done it and lived to tell the tale?